Photo: PR Phuket
The sandy shores of Phuket reverberated with a plea for help from a collective of former umbrella vendors, now united as the Multicoloured Umbrella Group. Previously engaged in setting up beach umbrellas at Karon, these individuals are now appealing for the intervention of Phuket Governor Sophon Suwannarat. Their request? A fair reinstatement to their beachfront locations, allowing them to resume their trade under the sun.
The petition was formally presented to Governor Sophon at the Provincial Hall on November 10. Led by their representative, Phusita Massuwan, the group is fighting against the policies that are currently in place. As it stands, only a select group of vendors have been permitted to operate within the 10% zone, an area designated for beach-side services. This has left many, including the Multi-Coloured Umbrella Group, without a means of income.
The petition submitted by the group highlighted nine key issues, with the most significant being the need for the establishment of their umbrella vendor group. They claim that local leaders and the original group of umbrella vendors failed to adequately inform the villagers of Karon Subdistrict about the creation of umbrella groups in public areas.
Feeling sidelined, the Multi-Coloured Umbrella Group is asking for the opportunity to operate as proper, permitted beach bed umbrella vendors. They claim that their umbrellas and beach chairs have been seized and fines issued by village headmen and municipal officials.
This, combined with the local leaders' refusal to permit the installation of their umbrellas and beach chairs, has left the group without a means of income.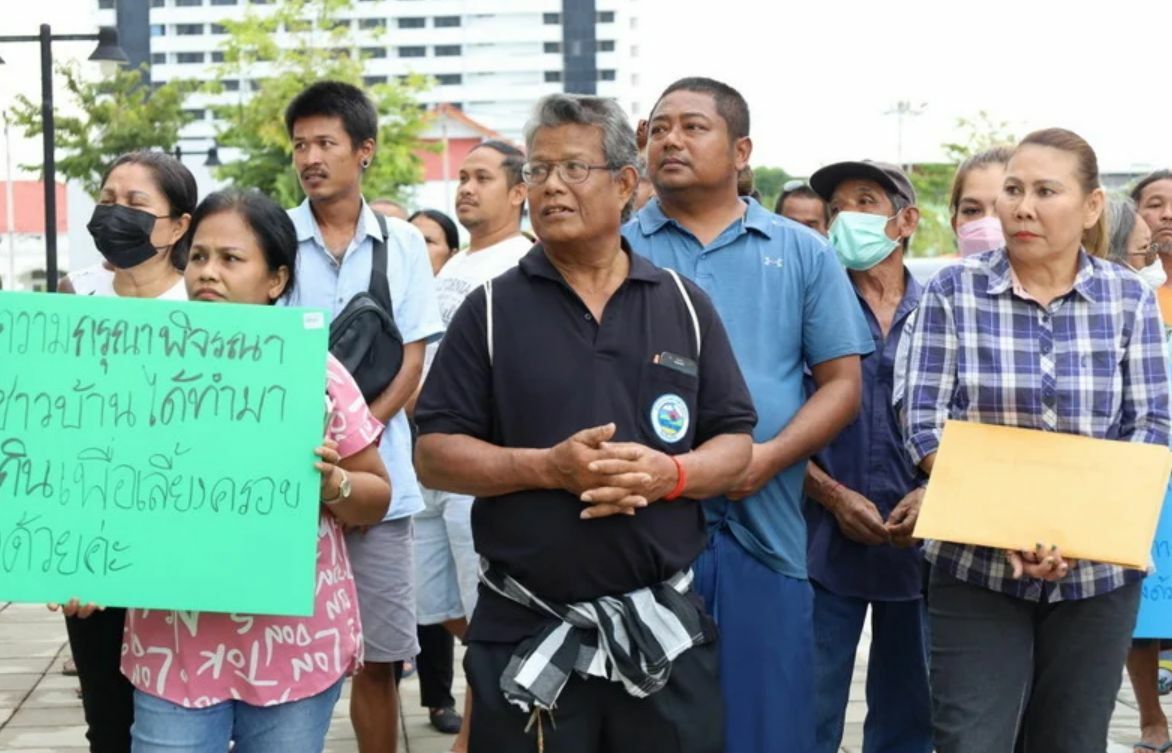 Adding to their grievances, the multicoloured umbrella group accused the previous umbrella operators of outsourcing their work to foreign workers. This, they claim, has only served to exacerbate their problems. The group's appeal to Governor Sophon is therefore urgent, as they seek to restore their income-generating jobs to support their families.
The multicoloured umbrella group allege that local leaders have consistently overlooked their requests, despite them being legitimate. Additionally, they claim that they were not given the chance to be informed about the meeting where the current beach operators were approved. This, they say, has allowed only a select few to operate as umbrella vendors at Karon Beach, despite the members of the Multi-Coloured Umbrella Group being locals who have been earning their livelihood on the beach for generations, reported Phuket News.
The group's appeal concludes with a plea for the Phuket Governor's kindness, assistance, and sympathy. They are seeking his help to expedite the process of receiving permission to operate and address their complaints. Governor Sophon, in response to their request, has pledged to assign relevant agencies to investigate the matter and ensure fairness to all parties.